Duct Repair in Raleigh, NC and Surrounding Areas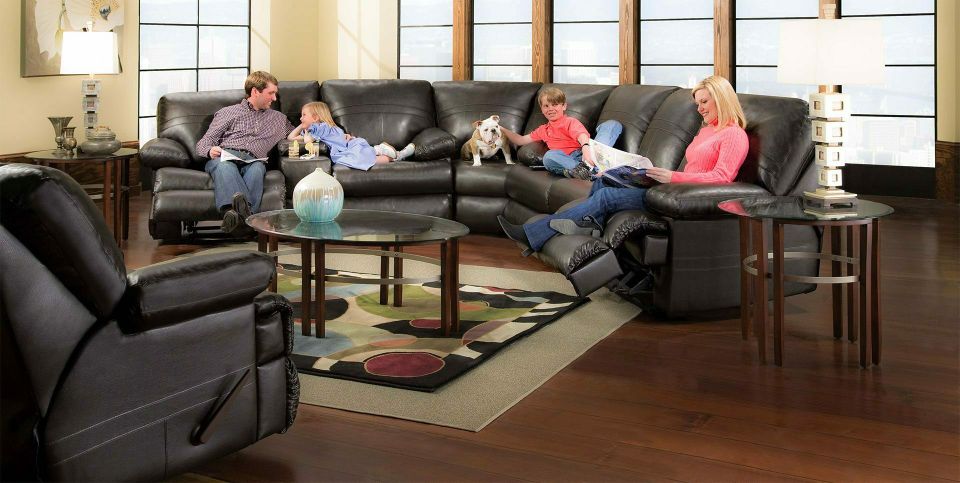 Over time, your heating and cooling system's air ducts can get clogged and damaged. When this happens, your air quality can become compromised and your system can start to operate less efficiently or fail altogether.

Fortunately, Ultra Air Heating & Cooling is on hand to offer effective and reliable air duct repair services in Raleigh, Durham, Chapel Hill NC.

At Your Service
Our team is dedicated to providing thorough, efficient air duct repair services. When you work with us, our knowledgeable professionals will take the time to repair your air ducts thoroughly so that you don't run into any issues down the line. And because we appreciate your business, we strive to keep our rates reasonable while maintaining the standard of quality you deserve.

With convenient appointment scheduling and a courteous, helpful team,Ultra Air Heating & Cooling, LLC is the place to turn for air duct repairs in Raleigh, Durham, Chapel Hill and Surrounding Areas of NC
Air Leakage Repair
Are you tired of wasting energy?
Air leakage through your ducts can result in significant energy loss, which means you may be overpaying monthly for no good reason. But by locating and fixing air leaks, our team can save you money in the long run.

Thorough, Efficient Service
At Ultra Air Heating & Cooling, our air leakage repair services are designed to help you avoid the expense associated with wasted energy. When you choose us, you'll benefit from our solid work ethic and detailed approach to all we do. We'll take the time to examine your duct system for holes and then work to offer you timely, effective repairs. It's all part of our pledge to serve our customers' needs.
Ready to lower your utility bills while making your space a more comfortable place to be?

Call today for an estimate and see how air duct sealing can benefit you.
Emergency Service Repair
A cooling system failure is a major hassle, whether you're a homeowner or manage a business. But with emergency air conditioning repair service from Ultra Air Heating & Cooling in Raleigh, Durham, Chapel Hill NC, you don't have to suffer for long. At Ultra Air Heating & Cooling, we offer expert repair and maintenance services designed to ensure the reliable, efficient operation of your cooling equipment.

Excellent Service
When you hire Ultra Air Heating & Cooling, you can expect nothing less than the highest quality workmanship. Because we understand that our customers' satisfaction is critical to our success, we work hard to exceed your expectations. And because you depend on our technical skill and knowledge, we employ well-qualified, experienced technicians to perform thorough, accurate, emergency air conditioning repair work.

So the next time you find yourself in a bind, don't sweat it!

Call our team to schedule an appointment, and get your air conditioning system back up and running.
We proudly stand by our work.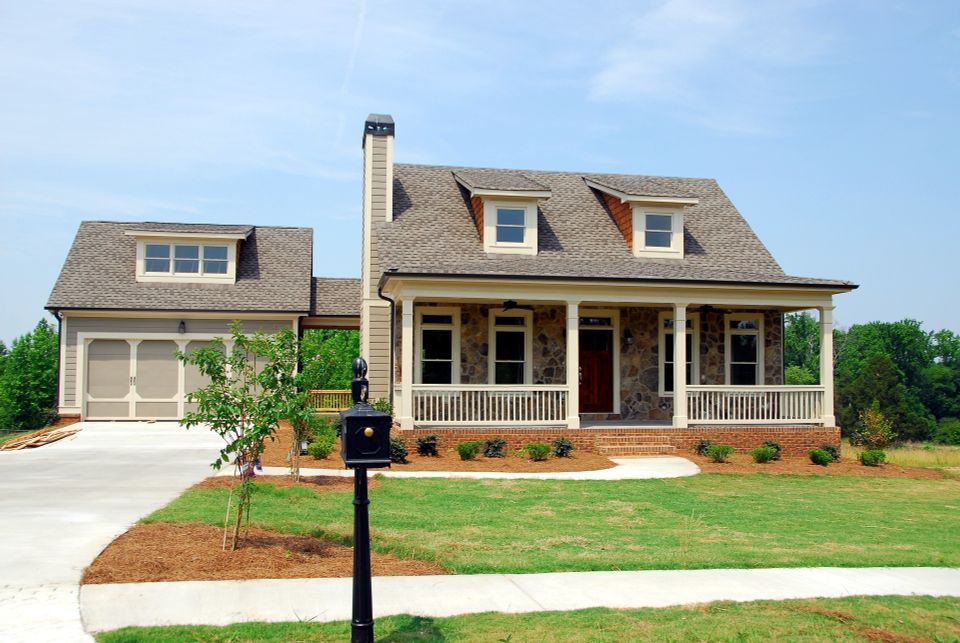 Our objective is that everyone is 100% satisfied with the work that has been offered to them. This is why we gladly offer our customers guaranteed satisfaction at Ultra Air Heating & Cooling