A/C Repair

 
Air Conditioning Repair in North Carolina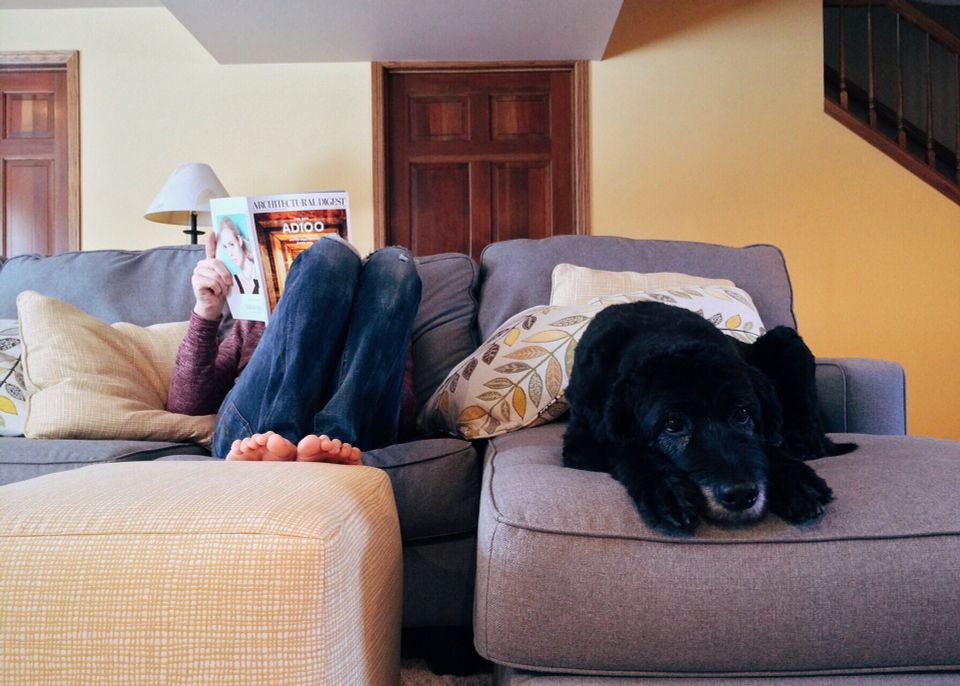 When you need Air Conditioning Repairs in Raleigh, NC or Surrounding Areas
give Ultra Air Heating & Cooling a call. We offer top-notch air conditioning repairs to keep your environment comfortably cool. Whether it's your house or a corporate building, we'll show up on time to fix the problem, and we'll work hard to get your system back up and running as quickly as possible.

Dependable Service
Because we make our clients' satisfaction a priority, you can expect excellent service right from the start. Our technicians tackle issues of all sizes, including minor fixes, comprehensive repairs, and full installations. From routine maintenance to emergencies, our trustworthy team can cover it, and we have financing options available.
--- Types of Air Conditioning Repair in North Carolina ---
___________________
 
Dedicated to You!
Repairing your air conditioning system with our North Carolina cooling services will help improve and sustain the comfort of your home.

From major problems to minor AC repairs, we will send our air conditioning technicians to your home to pinpoint the cause of the issue and work to resolve it quickly. Our technicians at Ultra Heating and Cooling will work quickly and efficiently to analyze and fix problems with your AC system in your home.

We serve Raleigh, Durham, Chapel Hill and the surrounding areas. We're fully licensed and insured, and we'll treat you with respect and courtesy while we get your cooling unit back in action.

For air conditioning repairs you can count on, call Ultra Air Heating & Cooling today. One of our friendly staff members will schedule an appointment for you.